by D. Fischer
Publication date: August 25, 2017.
Synopsis:
"Brenna Johnson knows who her mate is. She has her entire life. But there's one problem. Cloven Pack Beta Benjamin Grobin has no idea she's anything other than the Alpha's little sister. He's blind to their predestined love and she's ready to escape the torment of not being able to claim her mate.
Both victims of the old Alpha, Brenna and Benjamin have their own inner demons to fight. When will they realize their only salvation is each other? And will they be able to come together in time to protect the Pack?
When two enemies of the Cloven Pack surface and promise retaliation, the Pack must work together to defend their territory and those within it.
Out of the Darkness is the second book in the Cloven Pack series, a paranormal shifter romance.
Warning: This book contains sexual content and adult language. Must be 18 years old to purchase."
Rating:
Review:
I enjoyed this novel much more than the first. The dynamic between Breanna and Ben was more intriguing and relatable. They grew up together so he sees her as Evo's sister instead of as a grown woman or potential partner. Which definitely poses a problem when it comes to fated mates. She has to be directly on his face (literally and physically) for him to finally take notice. Va va voom… I VERY MUCH enjoyed that scene.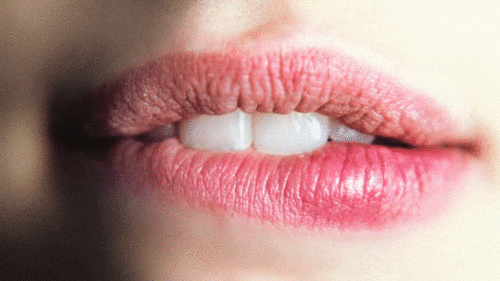 Of course, the love triangle between Bre, Flint and Ben did not hurt to amp up the tension in the plot! I loved Breanna's stubborn and proud nature and Ben's calm and collected (usually) Beta behavior. Flint was playful and sexual but as the novel went on he confessed that he was simply filling a void with his conquests. Again, I loved how relatable the characters seemed in this novel and enjoyed their quirks.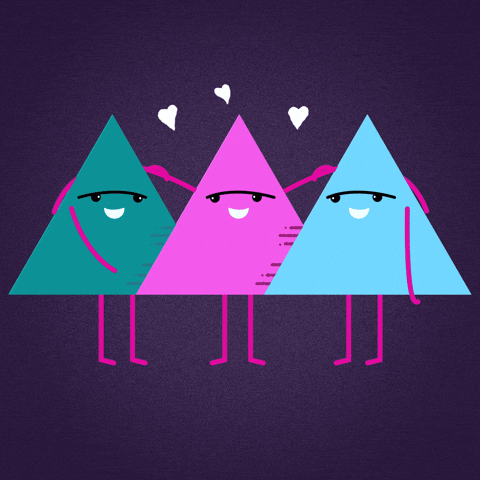 Out of the Darkness is not solely based on Ben and Bre BUT has twists and turns in it that are effecting the entire Cloven pack. What happened to Jazz? And will the Gray Pack's Alpha (MaKenna's biological father) retaliate for killing his son? Tensions are high and the stakes even higher as the plot continues. I can't wait to see what happens in the next installment. I'm hoping Flint is really gay underneath it all and is mates with Dyson *swoon*. I have no indication for that to be in the future but it would be fun wouldn't it and maybe explain some of his behavior… Read along with me to find out!
Next Book in the Series: Above this Grave (Cloven Pack book 3)