Publication date: March 27, 2018.
Synopsis:
"It's not every day that a beautiful naked woman falls out of the sky and lands face-first on grizzly shifter Berg Dunn's hotel balcony. Definitely they don't usually hop up and demand his best gun. Berg gives the lady a grizzly-sized t-shirt and his cell phone, too, just on style points. And then she's gone, taking his XXXL heart with her. By the time he figures out she's a honey badger shifter, it's too late.
 
Honey badgers are survivors. Brutal, vicious, ill-tempered survivors. Or maybe Charlie Taylor-MacKilligan is just pissed that her useless father is trying to get them all killed again, and won't even tell her how. Protecting her little sisters has always been her job, and she's not about to let some pesky giant grizzly protection specialist with a network of every shifter in Manhattan get in her way. Wait. He's trying to help? Why would he want to do that? He's cute enough that she just might let him tag along—that is, if he can keep up . . ."
Review:
Alright, this is the first time I am reviewing just a first chapter of a book and I really thought it would be tough due to not having the whole story. I mean what all can we figure out from the first chapter really? Don't ya need the whole book?
Well… let me just say that Laurenston did not disappoint with Chapter 1 of Hot and Badgered!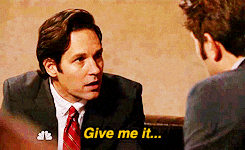 She really knows how to jump straight into the action and grab you from the first paragraph. This story took off at neck breaking speed and from the feel of it, it is not going to slow down any time soon. Hot personal security guard, Berg meet completely naked, badass, Charlie… swoon worthy already.  I CANNOT wait to read the entire novel! March 27th feels like a light year away… I'll just be pouting in a corner until then.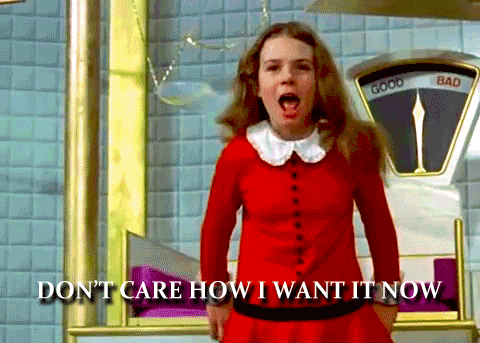 *I received an ARC of this chapter from Netgalley in exchange for an honest review.
Check out a short excerpt of this novel here: http://shellylaurenston.com/excerpts/hot-and-badgered/