Publication Date: October 22, 2017.
Synopsis
"Tala Morgenstern lives for the hunt, embracing her heritage as a demon hunter. When her younger sister, Hartley, disappears while on the trail of her long-lost father, Tala must seek the help of her other sister Aiva, who has turned her back on the underworld of magic and hunting. Suspecting demonic involvement, Tala and Aiva race to find Hartley before she can be claimed by hell.
Their search takes them deeper into the bowels of Dublin's criminal underground, where the gangs are led by demons, and the currency is souls. With each Circle of hell bringing new dangers, and new revelations about their own place in the demon hunting world, Tala and Aiva have to rely on each other if they are to stand a chance of fighting their way to the Ninth Circle, and the demon lord who is waiting for them."
RATING:
REVIEW:
I struggled with this book for about the first quarter of the way. I just felt like it took that long to get to the plot and I am a VERY impatient reader! I am the SHOCK & WOW now and backstory later kind of girl.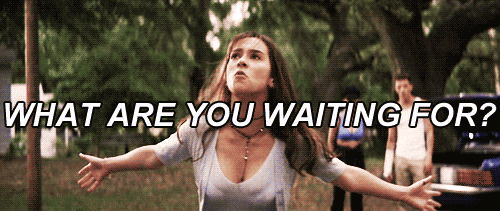 With that being said, I REALLY enjoyed this novel as a whole. As I got into the "meat" of the plot, I became more enthralled with the story. I enjoyed the dynamic between the sisters and their different personalities and strengths! I appreciate the strength of family bonds, especially siblings. Being a sibling myself, I know I would without hesitation travel through 9 circles of Hell in order to get back my brother or sister. I loved that the female characters were strong and turned out to be pretty badass. I am a sucker for a strong heroine and this book had a few!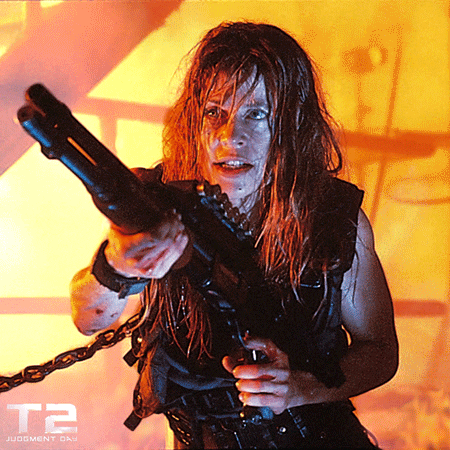 Also, I love the mystique of the demonic crime rings and that the girls were demon hunting private investigators… like FUN, right?! My only other criticism would be that at first I could not help but see quite a few similarities between aspects of this book and The Mortal Instruments series. The girls are demon hunters and one had a rune drawn on her body. Their last name is Morgenstern… You see where I got that picture. Regardless, the story was enthralling when it got going and it left me wanting more! Good thing, there is a second novel, Book Two: Strength, coming out too!
**I received a digital ARC of this novel from Netgalley for an honest review.