Publication Date: 10/15/2017
Synopsis:
"Crystal works as a personal assistant, but when her boss turns up sick, it is up to her to go to a rich client's house and support him as his family prepares for his uncle's passing.
Finding her boss' sex-filled emails makes Crystal determined to stay professional at all costs . . . until she meets the client's brother, who is exactly her type of sexy.
When the uncle dies under suspicious circumstances, Crystal takes on more duties than your average PA: funeral tasks, investigating multiple deaths, searching a haunted house and becoming a sexual playmate. But, someone doesn't want her around, and they're willing to kill to keep their inheritance. Too bad for them that Crystal's got a few tricks of her own.
In this tale of sex, murder and ghosts, sometimes the hired help is a bit more than average, and sometimes bodies just won't stay dead."
Review:
This book started off really well and at a good pace! I liked the writing style and the main character, Crystalline, immediately. The mishaps leading to Crystal (nickname) being stuck at Harcourt Manor with a crazy entitled rich family whom were paying their "respects" to a dying uncle, were fun and believable. I liked that Crystal had some crazy family of her own and even a special gift. Like who doesn't love a good ghost story, right?!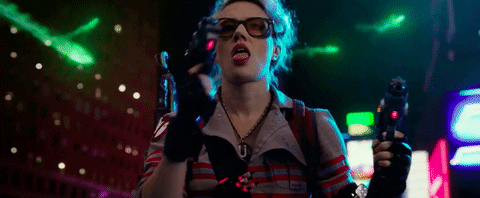 However, the story got confusing and redundant about half way through the novel. The sex scenes seemed unrealistic in WHERE they occurred, WHEN they occurred and that they were caught during these sexual acts MULTIPLE times! Come on! Your uncle was just murdered and you have a house FULL of family who are suspects but you're still randy enough to do cunnilingus in the garden? I also, thought the vocabulary during some of the sex scenes was too reminiscent of another very popular series (*cough* 50 Shades *cough*) and seemed a little out of place with the novel.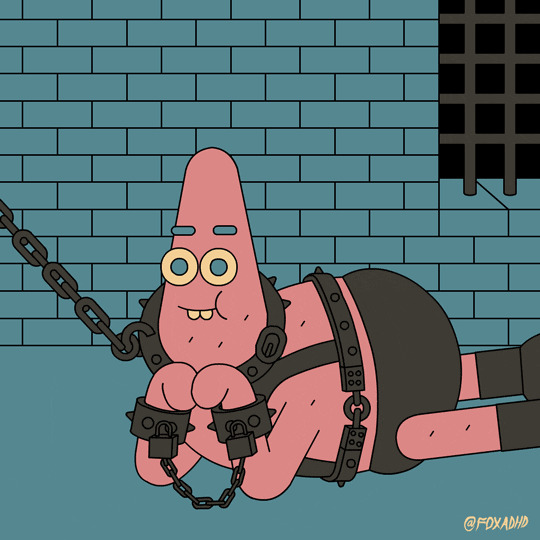 The novel needed more character development. It needed less pointless conversation that did not further the story or plot. The extended family did not like Crystal and were suspicious of her…. We get it! We do not need it vocalized by a character every single scene. It made it kind of uncomfortable to read. Other than that, I think this story had a lot of potential! I like the paranormal aspect and the mystery. Some of the redundant themes and conversations were my only big complaint.